Openness & Mutual Trust
02
Respect for Each Individual
03
About
Aarti International
Aarti International Limited is a vertically integrated textile company with manufacturing facilities of Greige Yarns, knitted, Dyed & Printed Fabrics. Annually it produce 37800 tons of Yarn and 10000 tons of Fabric.
Aarti International Continuous Achieving the Milestones of Consistency, reliability, traceability and sustainability. The Company always offers best Quality and Product Flexibility to its Clients.
Know More
Sustainability
Sustainability refers to patterns of living that protect the Earth and shape the quality of life that the Earth is able to give. A sustainable world requires individual and collective action in both local and global communities. There are three systems in which attention to sustainability is necessary: environmental, social and economic.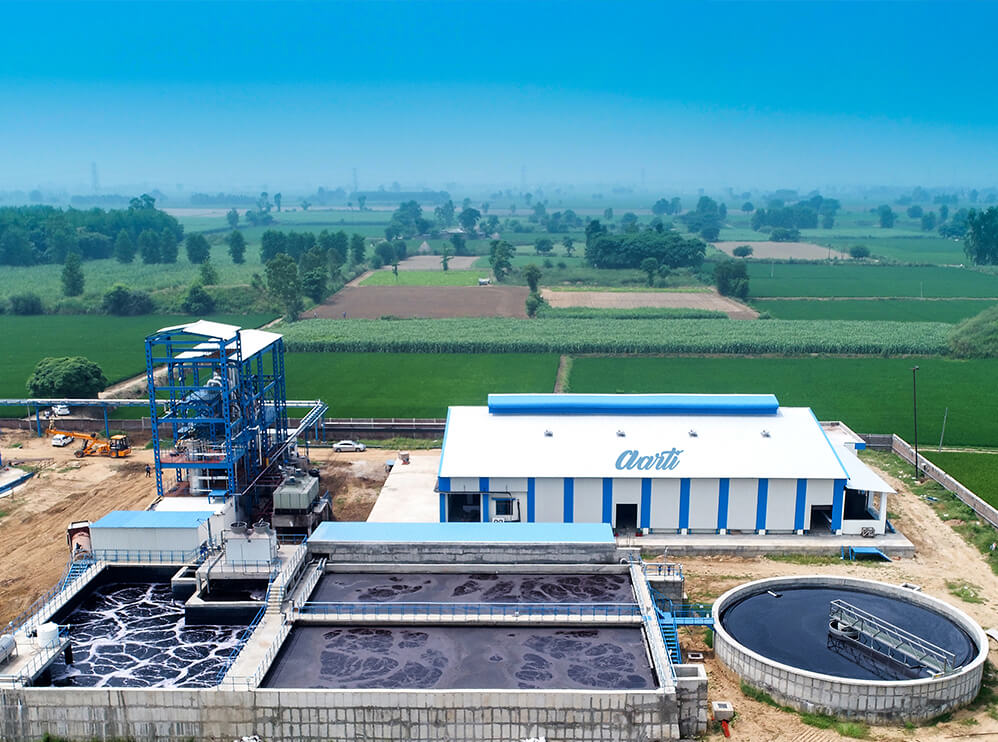 Our Buyers